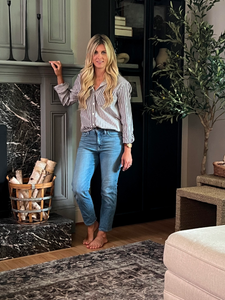 Living with Amanda
Amanda is the owner of Living with Amanda, a blog featuring home decor, entertaining, lifestyle, and motherhood.
Amanda will be showcasing products from Curated by Norwood in her own home.
See her amazing finds!
Free Shipping on Orders Over $1299
Curated by Norwood Furniture and Accessories, including LAFCO Candles and Luxury Products, have been meticulously selected for their Irresistible Appeal, Superior Quality, Unique Designs, Rich and Colorful Fabrics, Timeless Finishes and Functionality. Liesurely Shop Beautiful Collections from us Online at your Discretion & Convenience.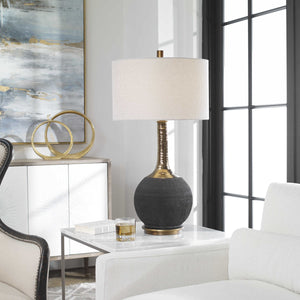 Finishing Touch Collection
---